NPower: FG Sends New Directive to Beneficiaries – Must Read
NPower: FG Sends New Directive to Beneficiaries – Must Read
Federal Government has sent a new directive to Npower applicants on how to go about issues with updating their details on the NASIMS portal. So if you are among the Npower applicants, make sure you read to the end.
Before we progress further, I want to let you know that Federal Government has expanded the beneficiary's cash transfer register to 32 million. See full details here FG Expands Beneficiaries Cash Transfer Register To 32 Million.
Also if you scored below 70% in your test, you don't need to panic, Click the following link to see how to rewrite your test How To Retake NPower Test If You Scored Below 70% – What to do.
The Federal Government has used the Npower official Twitter account as a medium to pass a new directive on how to resolve any issue you are encountering updating your details in the NASIMS portal.
Some of the issues they highlighted that applicants normally face in updating their details in the NASIMS portal are:
Unable to Validate BVN
Unable to update profile
I tried to reset my password but didn't get the reset password email
Account blocked when trying to take a test.
The following images hold the answers to those issues above, just zoom them carefully and read them to get your solution.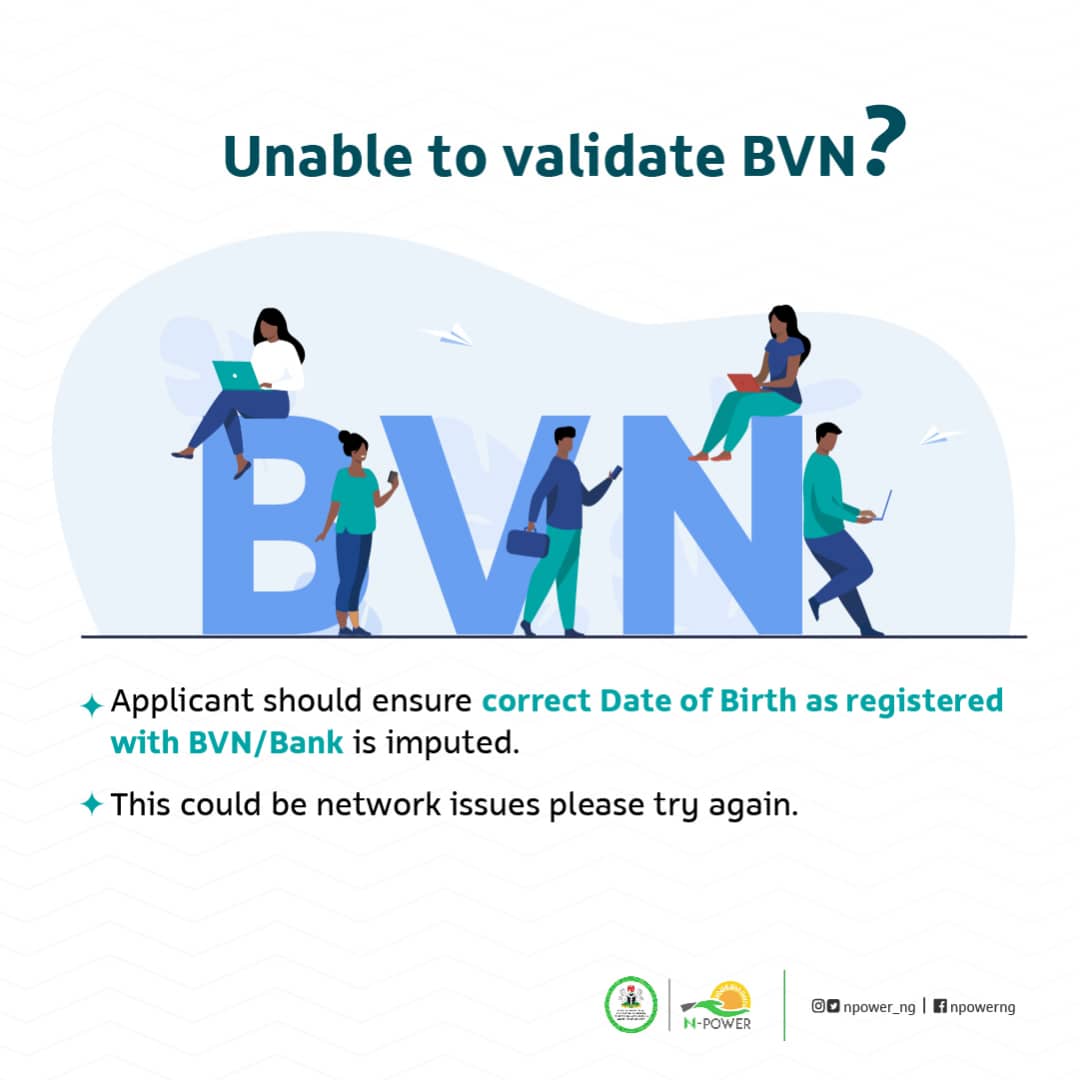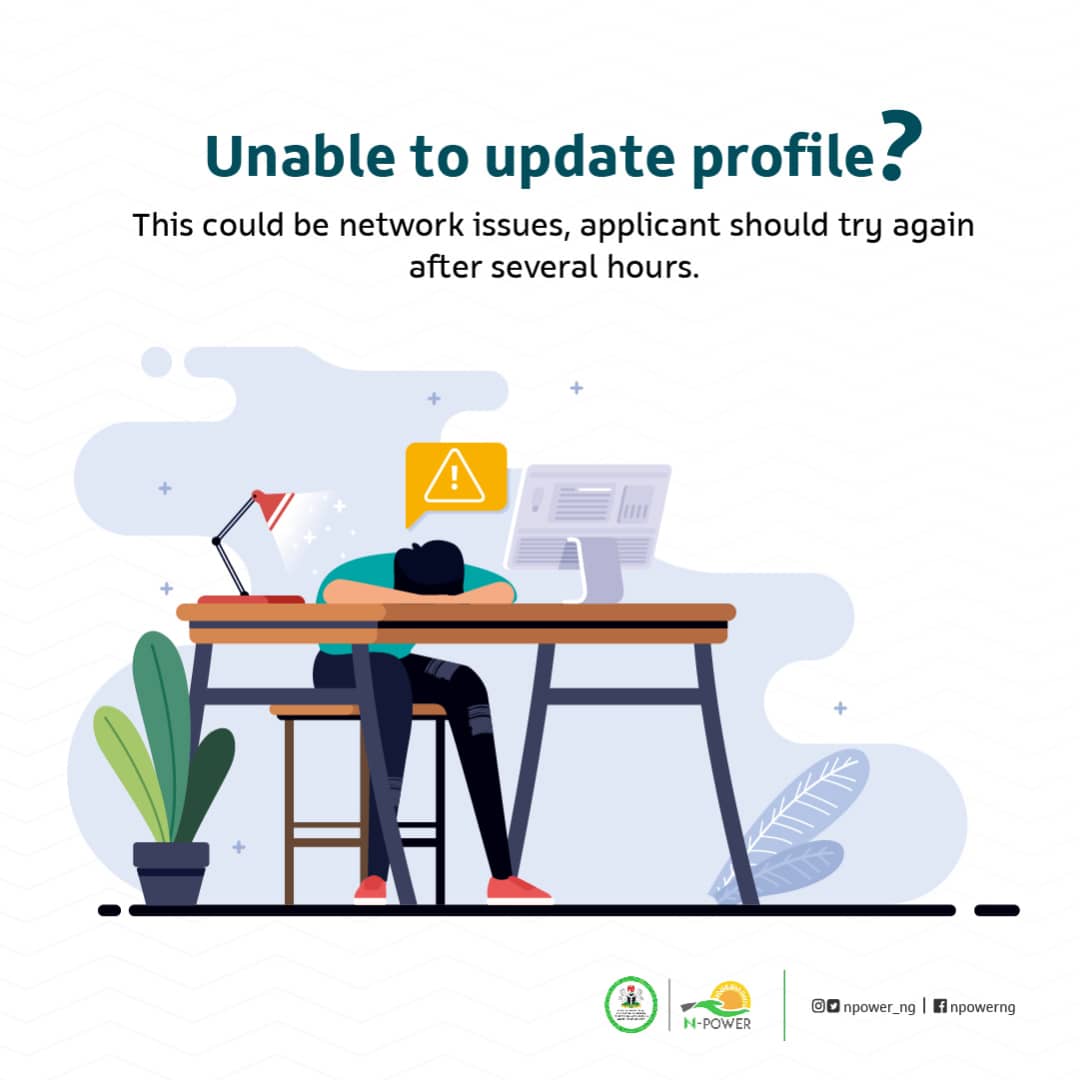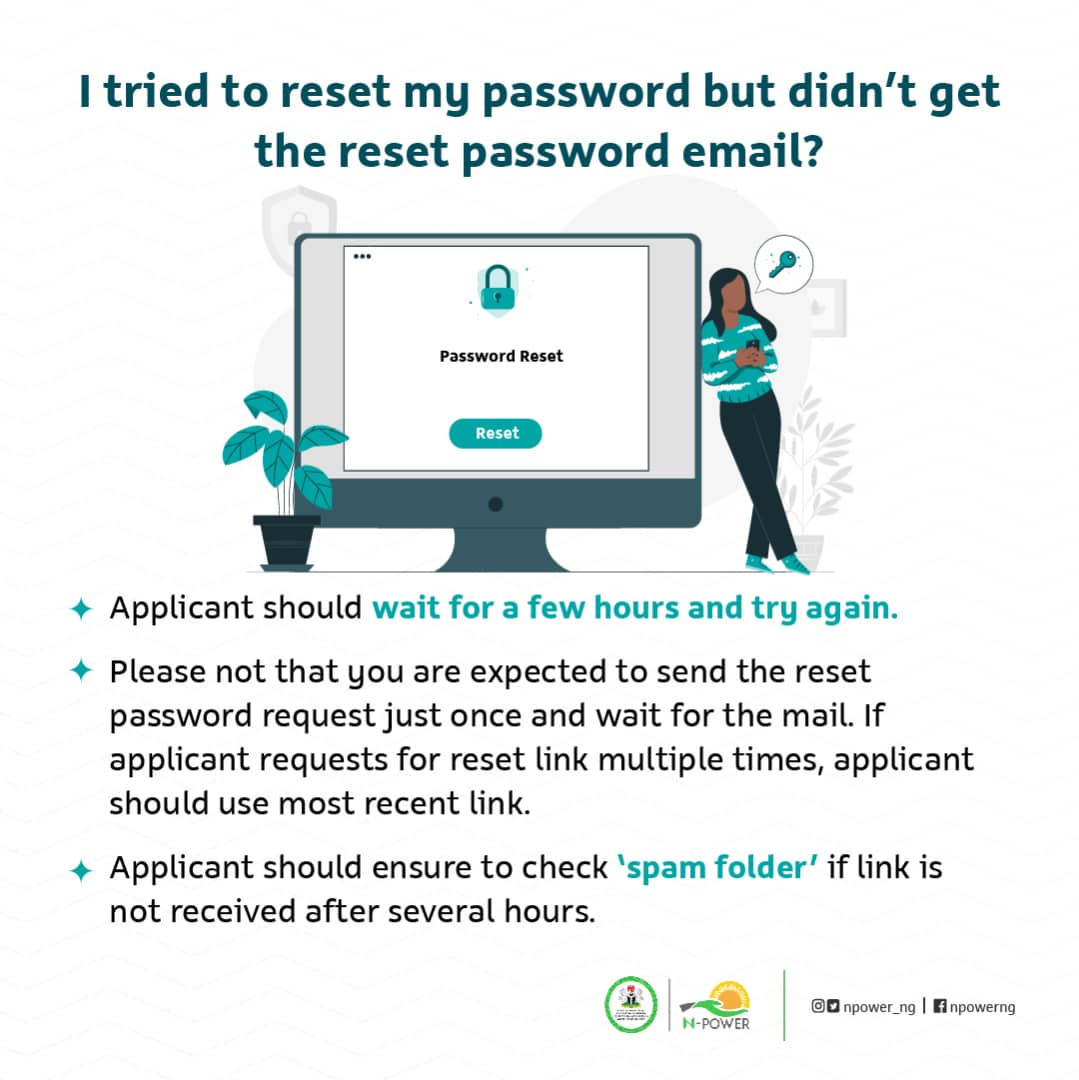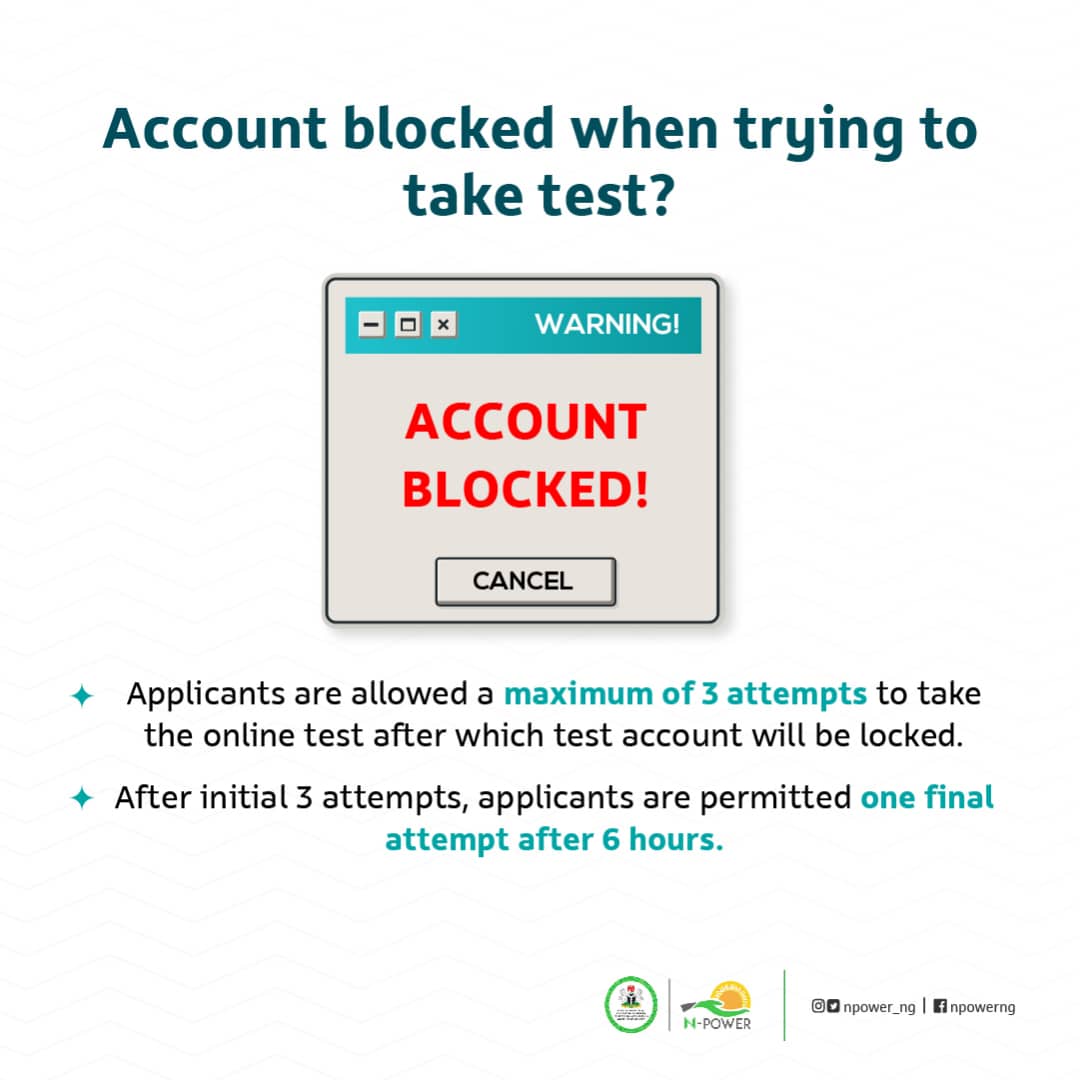 Hope this article has helped you in solving your issues in the NASIMS portal, kindly share this article with your friends and loved ones who are also Npower applicants.
FG Sends New Directive to Beneficiaries – Must Read